WE'VE BEEN BUILDING BRANDS FOR OVER 15 YEARS.
INFLUENTIAL AND UNFORGETTABLE BREAKTHROUGH BRANDS.
Under the leadership of Irit Hayon is an executive team that focuses on building, empowering and supporting brands and provides a comprehensive, quality service, from building an original and intelligent strategy, through the development of a differentiated brand identity to a captivating design that garners awards in Israel and around the world. All this while maintaining the personal service and the owner's involvement in all stages of the process.
Under one roof, you will find a wide range of services provided by us, allowing the customer to enjoy an overall solution, where all components are correlated.

WE SPECIALIZED IN BRANDING
BUT MORE IMPORTANTLY – WE UNDERSTAND BUSINESS.

We have the ability to not only provide you with groundbreaking branding, but also to understand what your business really needs, where it needs to go and how to take it there.
All the work processes at the studio are based, first and foremost, on profound thinking, boundless creativity and a genuine love of the profession.
We are great believers in partnerships and long-term relationships.
Our customers, whom we accompany for many years, are proof of this.


A chain of luxury cosmetics and spa products located in London and planning to open branches in other European locations. It's exciting to be the Israeli branding company that was chosen to stand behind a brand that lives in London, which is considered the branding capital of the world. Just one year ago SAKARÉ was a vision of a group of entrepreneurs. A dream that has become a reality – together with us.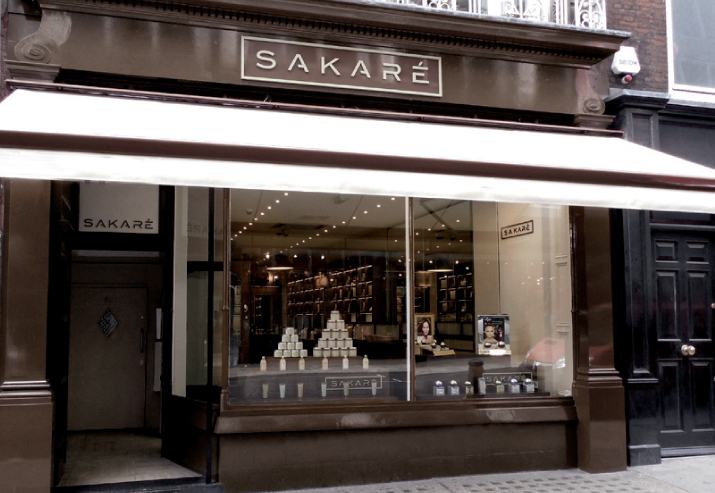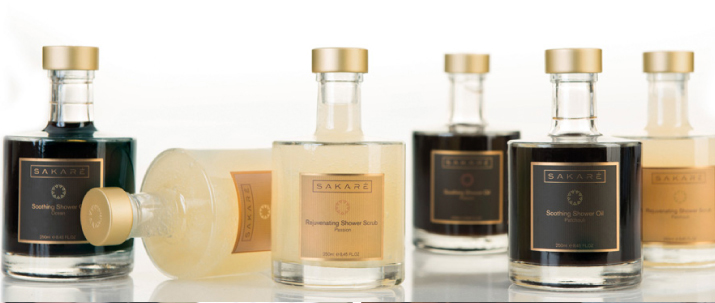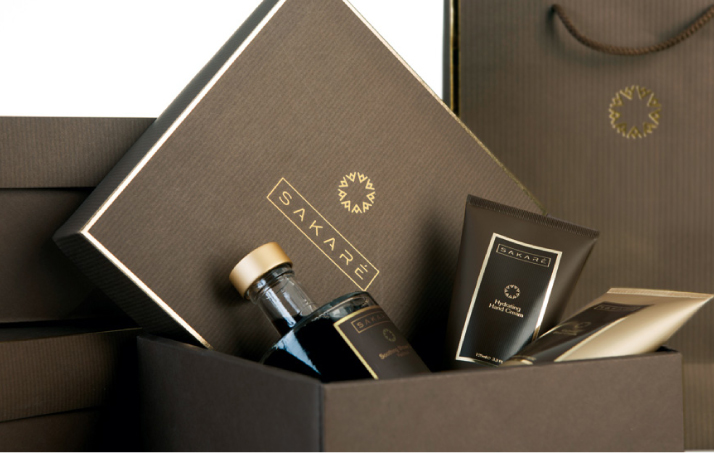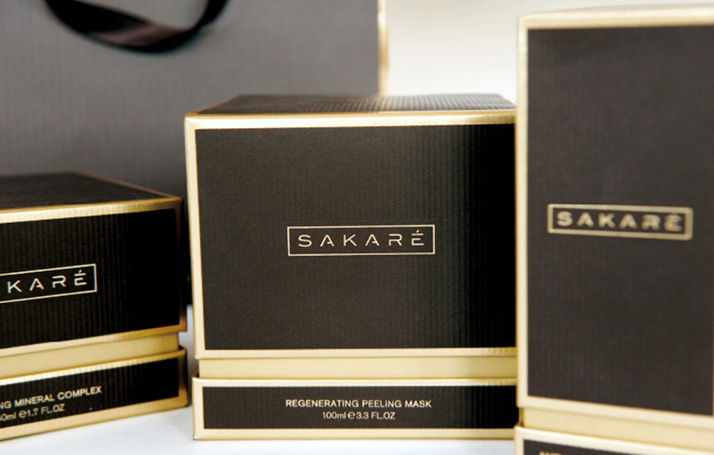 MOKKI is a Norwegian brand that has been in existence for over 25 years, manufacturing and selling sunglasses and reading glasses at more than 200 drugstores, fashion shops and international airports. With the expansion of the company's operations, rebranding was necessary, including the creation of a new language and characterization of the various product categories.
Our touch reached every corner of MOKKI. From packaging and cases and to lens cleaning cloths, including branding the display stands at the points of sale.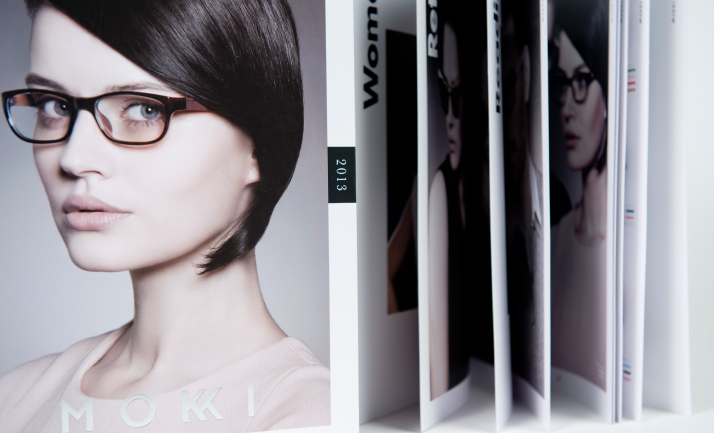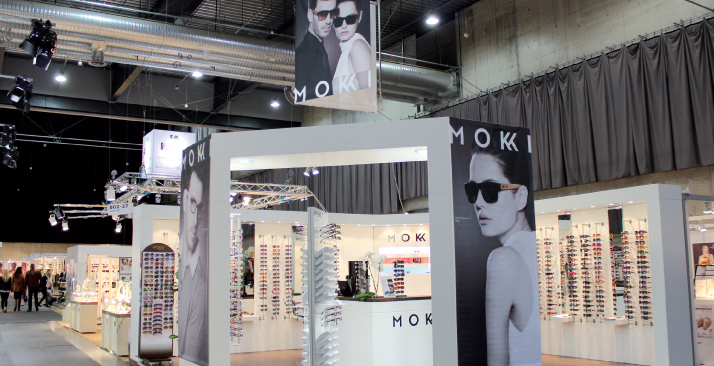 Last year, Eyal and Moshe approached me with an idea. Sitting in my studio, they took out a piece of fabric and a balloon from their bag, and spoke about taking the global toy industry by storm. I contemplated these two characters, their sense of excitement and optimism, and couldn't quite understand what they wanted from me.Until Eyal said, "I'll show you." He picked up the piece of fabric lying on the table, inserted a balloon, inflated it and suddenly – as if by magic – he breathed life into an enchanting doll, with just a few puffs. All I could do was smile my biggest smile.